Language:

日本語
Description
Language:

日本語
General edge tuning and polishing. Use a special file and edge newer (Swix EVO Pro Edge Tuner) to tune the base edge and side edges, and polish and finish with various diamond files. The finishing angle is typically 1 ° for the base and 88 ° for the sides (89 ° edge angle). Remove the border if necessary.
All work is done by hand and by hand.
Cleaning, rust removal ➡ Edge deburring, burn removal ➡ Base edge tuning ➡ Side edge tuning ➡ Edge polishing, finishing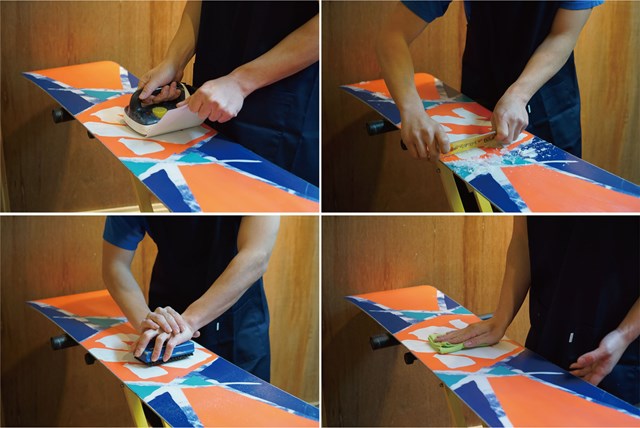 * We cannot accept the orders for extremely damaged edge tuning, racing advanced beveling, etc.
I'm edge tuning!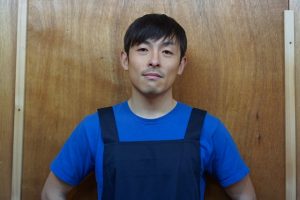 Hirotsugu Yamada (Former JSBA certified professional snowboarder)